IN MEMORY OF...
JUMBO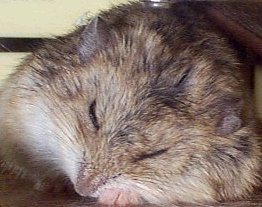 To Jumbo....
For making me profoundly happy every single day of your existence!
You always made me smile, and still do.
We Love You JUMBO!
Live a long and peaceful life in hammy heaven where the sunflower seeds
and star biscuits are infinite!
"It's your turn to be happy!"
-MARA & RYAN